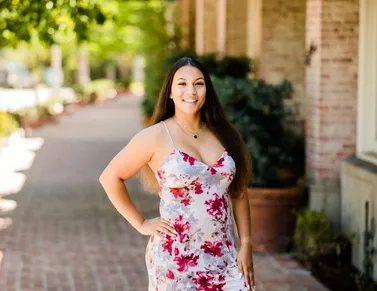 Dr. English has extensive experience working with teens and their families struggling with the day-to-day difficulties of life. She is passionate about working with individuals, couples, and families. She is determined and eager to work with youth, helping them heal from their trauma and change the trajectory of their life. Dr. English has previously worked as an academic counselor for various school districts, an ABA therapist for children with autism, a psychiatric hospital therapist, and a residential treatment counselor.
She holds a PPS Credential to work in K-12 settings and is authorized by the State of CA to provide school counseling services, school social work, school psychology, and school child welfare and attendance services
When Elizabeth is not working, she spends time with family and her dogs, working out, traveling with her boyfriend, going to the beach, and exploring new restaurants.