Many clients are moving to telehealth services during the COVID-19 crisis to ensure health, safety, and continuity of care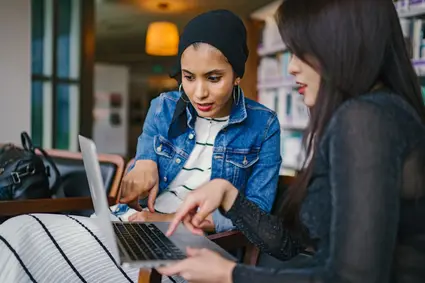 Milestone now offers clients telehealth services as an option for therapeutic sessions. Telehealth capabilities allow us to improve access to mental health care, regardless of your ability or desire to come into the office. Here at Milestone we are dedicated to ensuring you receive excellent care with the least amount of disruption to your mental health care.


Here is what you will need to meet with a Milestone therapist using telehealth video therapy:


A computer or tablet with a microphone and a camera
Internet speed of at least 1 megabit per second (mbps)
A private space (preferably a room with a door) without family members, friends, or other distractions
A secure internet connection (public Wi-Fi is not recommended due to lack of privacy)
Proper lighting in front of your face preferred


What Are You Waiting For!
Schedule An Appointment Today With A Milestone Therapist at 909-284-4504